Archive for August, 2009
Tuesday, August 25th, 2009
Hey guys…I hope you take a few minutes to check out my interview with Joe Pena from http://www.joepenaproductions.com.  Joe's a great, funny and down to earth guy!  You can follow him on twitter – @JoeTheProducer
Click to Hear My Interview w/ Joe – Hope You Enjoy!
Topic: When life hands you lemons… you start a business.
Guest: Debbie Fagan – Owner, eTrendzShop.com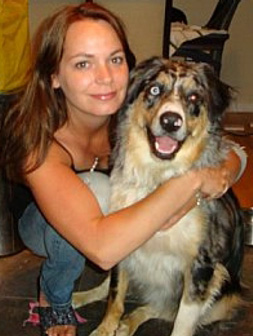 Follow Debbie on Twitter at @eTrendzShop and on
Facebook: http://facebook.com/etrendzshop
Self-motivated, fun and caring are a few words to describe me!
After years of working in the corporate world, I decided it was time for a change. I started first started selling on eBay and now I have my own successful online business…where I sell designer name brand clothing, handbags, wallets and so much more.
I never knew how great it could be to work from home, make my own hours and thoroughly enjoy what I do!
Thanks so much for taking the time to get to know me a little better!!